Monkeys assert their dominance by breaking open bananas. Thus, it follows that opening bananas is a status symbol for humans as well! Still, you probably find your opening act to be underwhelming. You wonder how a human can open a banana in a way that asserts "Behold! A true specimen of humanity!"
Don't worry! Compiled below is a list of top peeling methods ranked by functionality (how practical it is), galootishness (how unique it is), and dashingness (how refined and suave it is).
From the Top!
This is the conventional method, the bread and butter of fruit. No one gives a second glance to anyone bending the stem off a banana, but that's the problem, isn't it? Decent usefulness, low intrigue.
Functionality:
Galootishness:
Dashingness:
From the Bottom!
This is how monkeys open their bananas. Pop open the teeny nub on the bottom and peel to your heart's delight! But do you want to look like a Capuchin? A Macaque? A complete BABOON? It might work, but you'll look like a primate!
Functionality:
Galootishness:
Dashingness:
Forehead Smash
The classic I-Missed-My-Mouth-But-Wait-Look-I-Opened-The-Banana! Looking like a ninja while simultaneously reclothing your fruit! However, this intricate move does lead to mushy bananas. Very dashing, yet your banana might disagree.
Functionality:
Galootishness:
Dashingness:
Slit and Slice
Far more sophisticated than mere fingers. Take a knife and slice the banana's peel the long way. Then create banana coins by slicing the banana the short way thinly. This creates clean banana pieces, but also seems like something a grandmother would do.
Functionality:
Galootishness:
Dashingness:
Throw!
A daring a bold approach. Grab the stem and hurl! Hold onto the stem, however, and go pick up the rest of the banana. This method portrays you as flamboyant and unreserved, but your banana might become soup.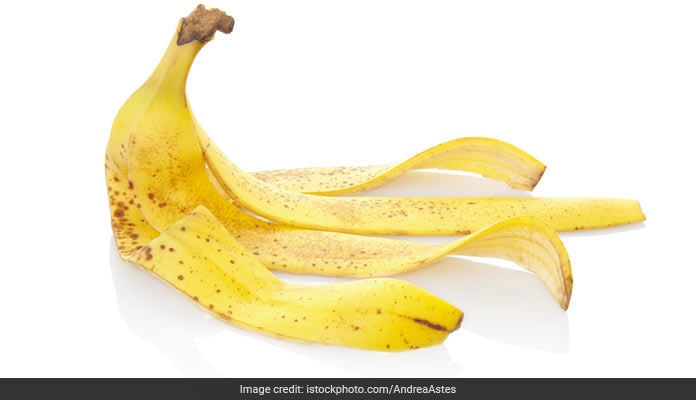 Functionality:
Galootishness:
Dashingness:
The Smooth Pull
Refined, yet efficient. Here you may behold the method a dashing galoot should aspire towards. Grasp the banana with two hands and slowly but firmly pull apart until it crisply pops apart. While low-key, this banana split is smooth and highly dashing. It also divides the banana sharply if not twisted.
Functionality:
Galootishness:
Dashingness:
Go and let the fruits of your labor be shared with the world! Buy some bananas and show off your dashing skills. And if this appeeled to you, go over to the side bar in the top right and subscribe or click that little bell for push notifications!
If this is difficult for you, maybe our advice page could help you out if you submit your questions into the form! Good luck!
Some bananas were harmed in this making of this post. For more information on how you can take legal action against us, contact whywouldyoudothat@gmail.com.
Dashing? Not? Say how you feel!